I have so enjoyed recording these graces day by day...
(three things blue)
394: time spent with a dear friend working on a design of blue
395: a homecooked meal still steaming on dishes of blue & white
396: the empty pages of a blue notebook waiting to be filled with grace



(one grace borrowed, found, inherited)

397: a camera that I use every day

398: encouragement in the simple things

399: love of cooking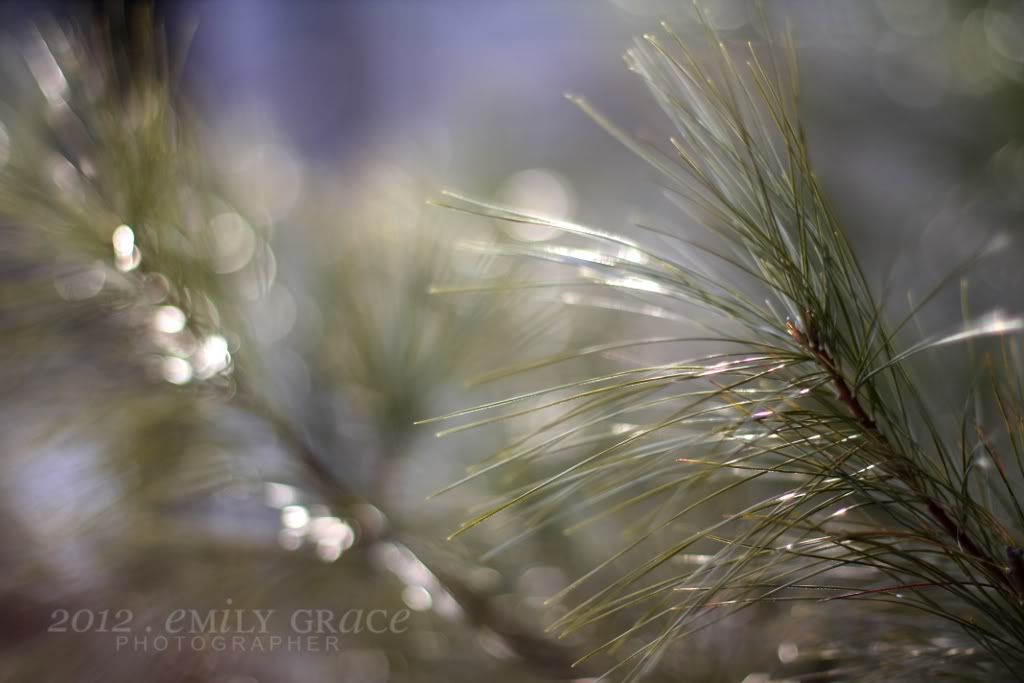 (a gift before 9am, before noon, after dark)
400: sleeping in only to wake up to a room brightened by the sun
401: encouraging notes from friends
402: a clear night with stars shining bright
see the rainbow? =D
p.s. My daddy had surgery on his foot last week, he is healing and doing well. You can keep him in your prayers. =) It has been nice to have him home from work this past week!
Have a wonderful evening!