364: the way He loves me so...
I remain confident of this: I will see the
goodness of the LORD
in the land of the living.
- Psalm 27:13
355: the joy in our Church - an april fool's joke played on us all by the pastors, "who's turn to preach?! not mine!"
356: Briella Mae, the way she practices her violin and makes it fun...
357: Marcia Anne, the way she wears her heels all over the house, just so that she can be taller than everyone else...
358: Mother, the way that she spends long hours in the sewing room, a labor of love to make a little girl feel special...
359: Jared Clark, the way he grins so proudly...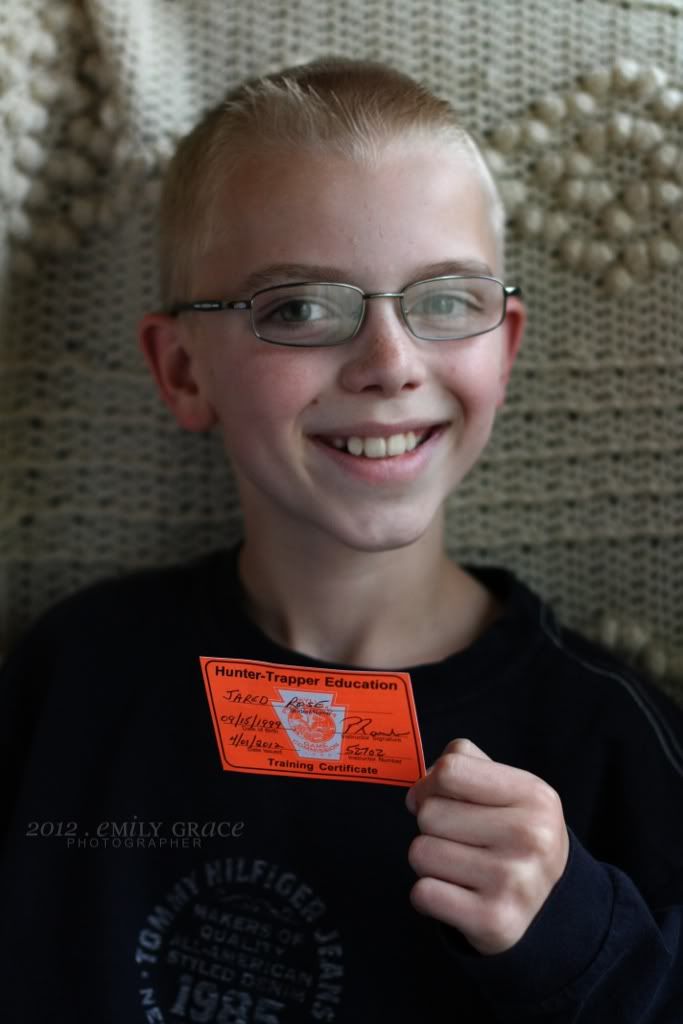 360: Grandma Jane, the way her hands tell the story that she labors long in the kitchen - making it always smell good and stay clean...
361: Grandpa Verlin, the way he is always willing to play a game, making great memories with checkers, wizard, and would you rather...
362: Daddy, the way he thinks of others, laboring in love...carrying wood in by the armful so that I don't have to do it
363: Titus Henry, the way he makes us all laugh, ever the cheerful entertainer
"The gift list is thinking upon His goodness -- and this, this pleases Him most! And most profits my own soul and I am beginning, only beginning, to know it. If clinging to His goodness is the highest form of prayer, then this seeing His goodness with a pen, with a shutter, with a word of thanks, these really are the most sacred acts conceivable. The ones anyone can conceive, anywhere, in the midst of anything. Eucharisteo takes us into His love."
--Ann Voskamp, One Thousand Gifts