(to realize: to be fully aware)
to realize...that I've slipped so much.
When was the last time I spent time just me and Jesus? Spending time in His word, praying, and journaling? I honestly couldn't remember, when I asked myself that question this past week. How could I have slipped
so much?
This summer I grew
so much
. The biggest thing being that I
daily
set aside time to be in the Word. And now I can't remember the last time I did just that? The best time to begin anew is
today
.
to realize...that photography could be my career.
I guess before I always thought of it as just a hobby. But you know what--I'm going to take photos the rest of my life, it doesn't matter if no one sees them, I'm going to take photos. Why not turn that into something that I get paid for and counts as work? Why not turn it into a business that could bless others and not just myself? I'm not positive that this is what I'm going to do, but it is an idea.
in the meantime, does anyone have any good senior project ideas that deal with photography?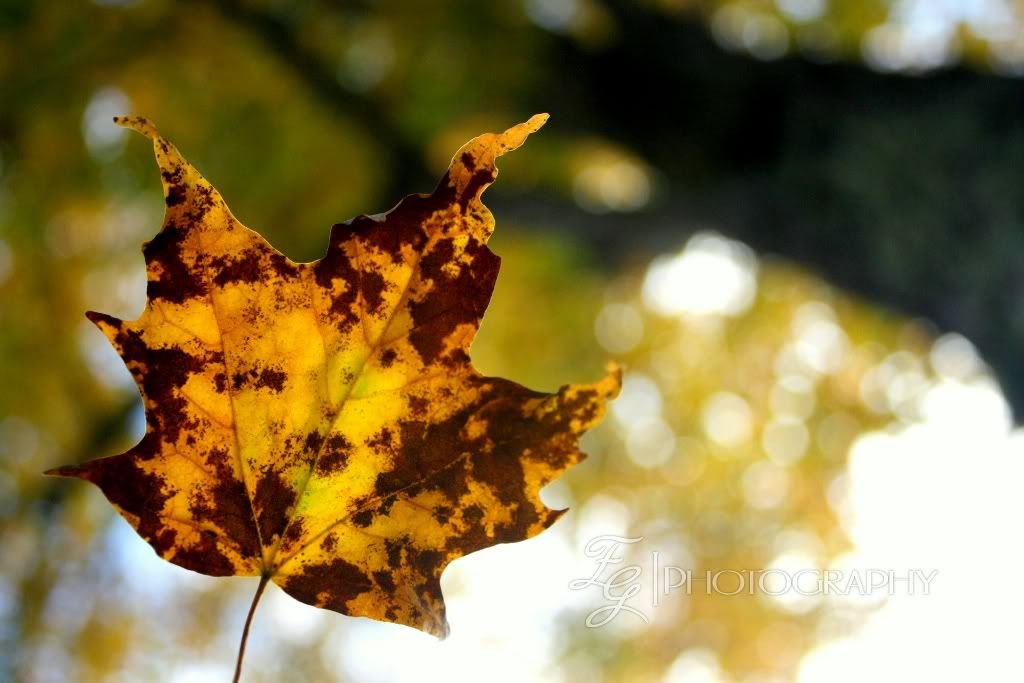 to realize...that I have a lot to be thankful for.
I have been blessed so much, given so much good from God. When hard times come, shouldn't I remember all that He has done for me in the past and remember all that He has promised me in the future?
Shall we accept good from God, and not trouble?
-Job 2:10
For I know the plans I have for you," declares the LORD, "plans to prosper you and not to harm you, plans to give you hope and a future.
-Jeremiah 29:11
Have you realized anything recently?
In Christ,