Favorite things from this week:
1. driving through autumn covered dirt roads--
dripping with rain
2. receiving letters in the mail from friends
3. shuttercal :)
Favorite verse from this week:
Therefore we also, since we are surrounded by so great a cloud of witnesses, let us lay aside every weight, and the sin which so easily ensnares us, and let us run with endurance the race that is set before us, looking unto Jesus, the author and finisher of our faith, who for the joy that was set before Him endured the cross, despising the shame, and has sat down at the right hand of the throne of God.
- Hebrews 12:1-2
Favorite posts from this week:
1.
"I love her this much"
by Annie at
annie pliego photography
"It's not the matching clothes, but the beautiful life they share.

"
2.
ascent
by Liz at
awake
"We all need to fly once in a while.
The rush of joy, the hint of magic, the pensiveness of loss.. It's all part of the ascent. And once you experience it, you are left to look forward to the descent, where the adventure truly will begin."
3.
dear sam,
by Hannah at
aspire
"I guess what I'm trying to say is, I love you, Samuel, and am so proud of you. I love the way when you laugh your whole body shakes because you're overcome. I love the way your blue eyes smile and your cheeks dimple and you pretend to be shy. I love your roars and your love of john deere and the way you say "me gwooten-fwee!" I love your heart and I love you, sweet Samuel!
And so today, I'm praising God for you. For your life."
Favorite photos from this week:
1. France by
Sara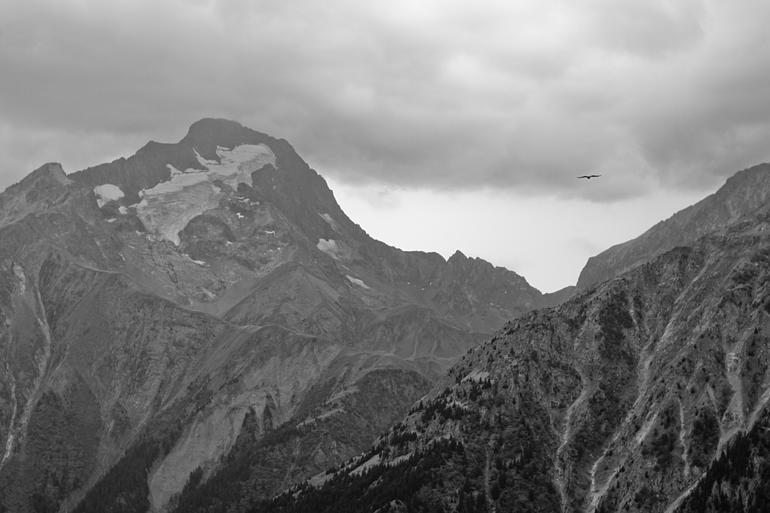 2. Another Season by
Liz
3. Blue Jay by
Cassie
These are my favorite things this week--
what are yours
?
It is raining here--pouring, really. A perfect day to bake sweets,curl up with a good book, and watch a movie as a family later in the evening.
Have a wonderful Wednesday! =)
Love in Christ,