thank You, Lord, for...
231:
the comforting knowledge that others are praying for me
232:
the space between the woodstove and wall--perfect for warming cold toes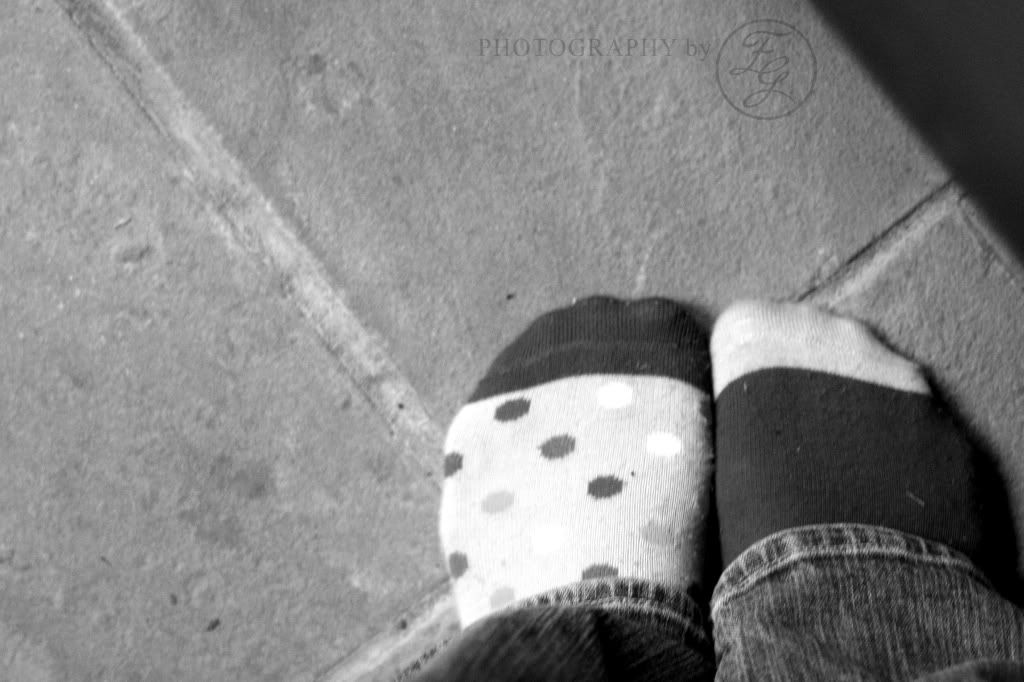 233:
spiritual food and nourishment along with the physical
234:
a challenge to keep me striving towards gratefulness
today's 3 gifts of something I'm reading, I'm making, and I'm seeing...
235:
a new perspective on the life of Daniel
(Exiles in Babylon
by A.L.O.E) --oh that I would have the courage to stand up for what I believe in as he did!
236:
the progress I'm making in catch-up work for school
237:
for opening my eyes to see just how
powerful
words are. they have the chance to encourage
immensely
or to degrade and tare down others. Lord, that words of my mouth would be
pleasing in Your sight
!